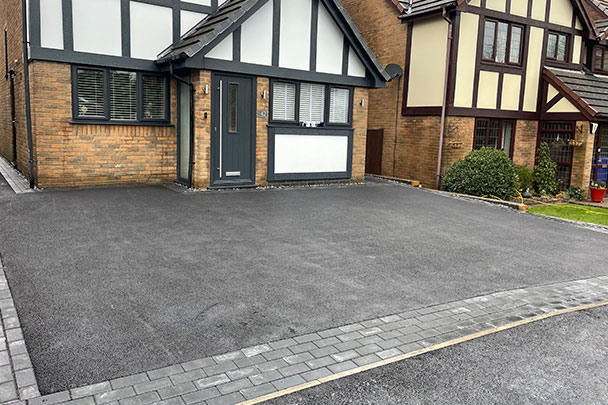 We are a team of skilled professionals committed to delivering exceptional results for our valued clients. We understand that a well-executed paving project can completely transform a space, and that's why we take the time to work closely with you to understand your unique requirements.
With our bespoke process, you can be assured of a tailored solution that meets your specific needs. Whether you're looking to enhance your back garden or install a brand new driveway, our team have the expertise to deliver high-quality results that you can rely on.
From planning to completion, we're dedicated to providing a seamless service that exceeds your expectations.